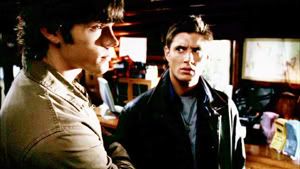 On rewatch, Wendigo isn't nearly as awful as I remember, which is possibly due to my NOW INSANE love for the boys but whatever. I enjoyed it. SUE ME. This ep wasn't on
the list Heather and I drew up for posting
but I'm feeling SASSY so I'll give you some highlights.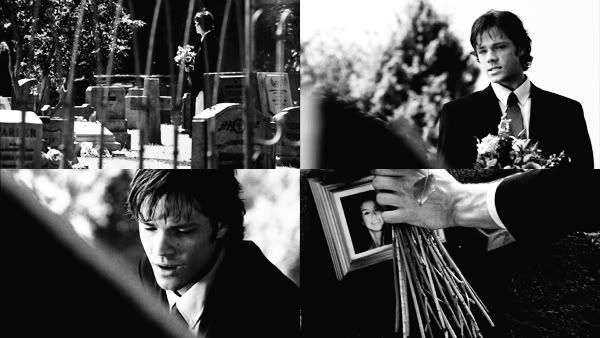 Poor Sam. So much sadness. Just wait sweetie. Things get a LOT worse.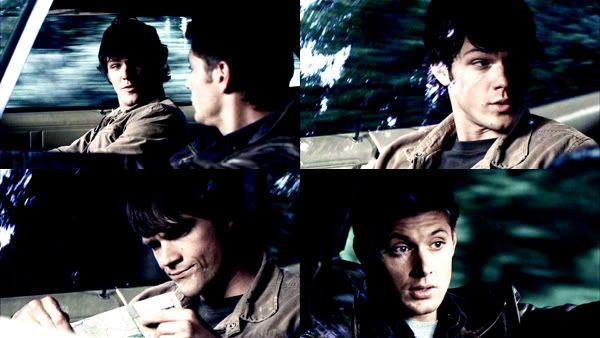 Oh Dean-O. Being the caring big brother. KNOWING that Sammy is NOT in fact fine. AND OFFERING TO LET HIM DRIVE THE IMPALA.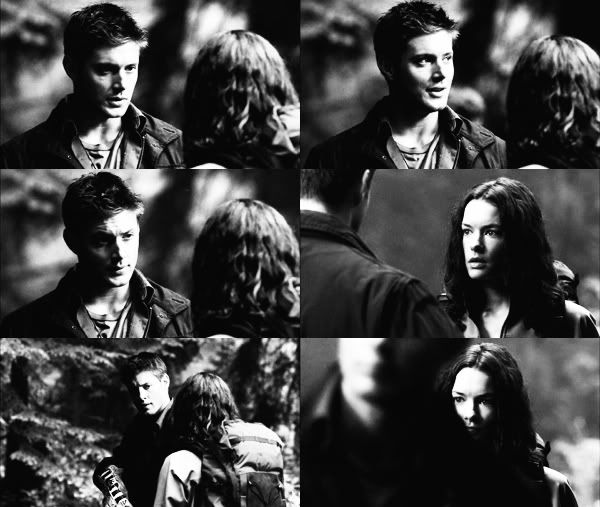 Probably the most honest he's been with a woman. Ever.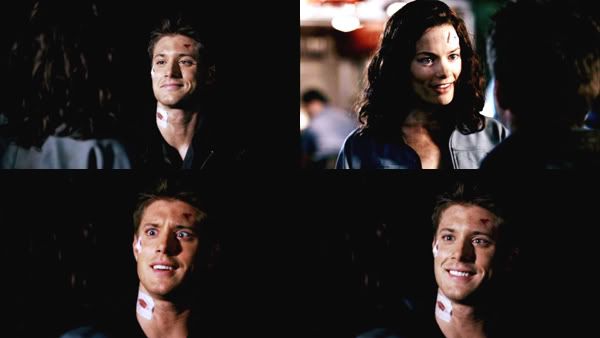 OMG FACE. BIG DEAN FACE.
HAILEY: So I don't know how to thank you.
Dean gives her a suggestive look.
HAILEY: Must you cheapen the moment?
DEAN: Yeah.

And then there's this.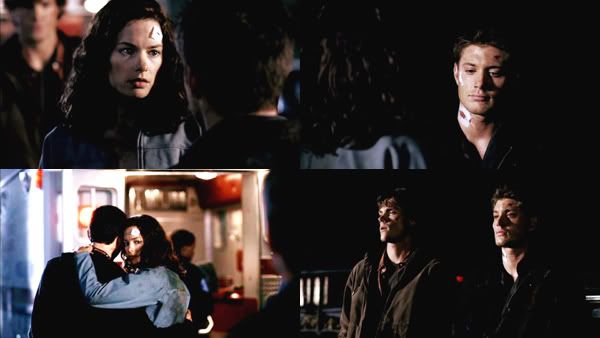 Ben and Sam nod at each other and Hailey kisses dean on the cheek.
HAILEY: I hope you find your father.
She and Ben start walking towards the ambulance
HAILEY:Thanks Sam
They get in the ambulance and it closes up
DEAN: Man I hate camping
SAM: Me too
MULTIPLE FANDOM COLLISIONS!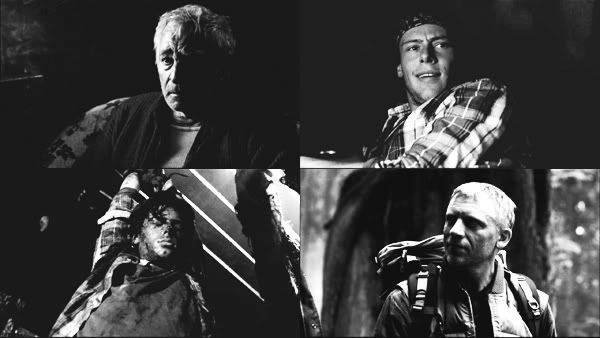 DOC COTTLE. FINN HUDSON. LEOBEN.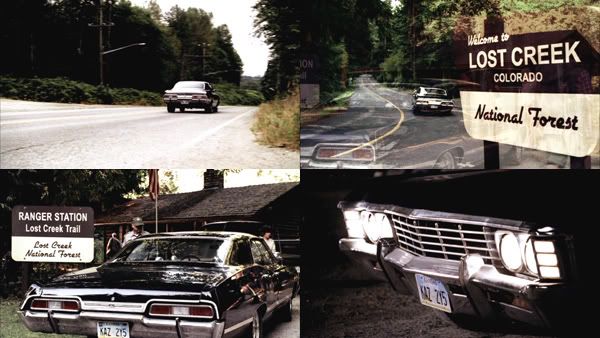 AWESOMELY PRETTY IMPALA SHOTS FOR THE WIN.